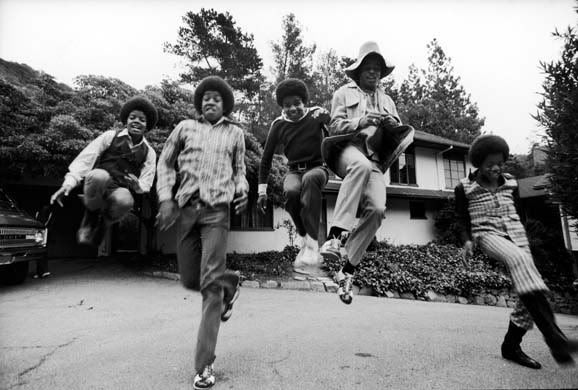 So, Michael Jackson has passed, as the whole world probably knows by now. Some of the more interesting articles I've been reading are over at Soul Sides, so do yourself a favor, click your way over there and check them out. For myself, there's not much to say that hasn't already been said, except that it's weird and sad. I was never a huge fan, but I do like the 60s/70s Jackson 5 stuff, especially their Motown-era output.


The Jackson 5 > You've Really Got A Hold On Me
This is a
track from Motown Sings Motown Treasures. It's a rarities collection of Motown artists covering Motown tracks, and it's superb. Highly recommended.


The Jackson 5 > Let's Have A Party
I grabbed this track from the most excellent

Soulsation!

box set. It's on the fourth disc of rarities and unreleased tracks, and I love the laid back, easy feeling that emanates from this song.

Let's have a party, because he probably would have wanted it that way. RIP.